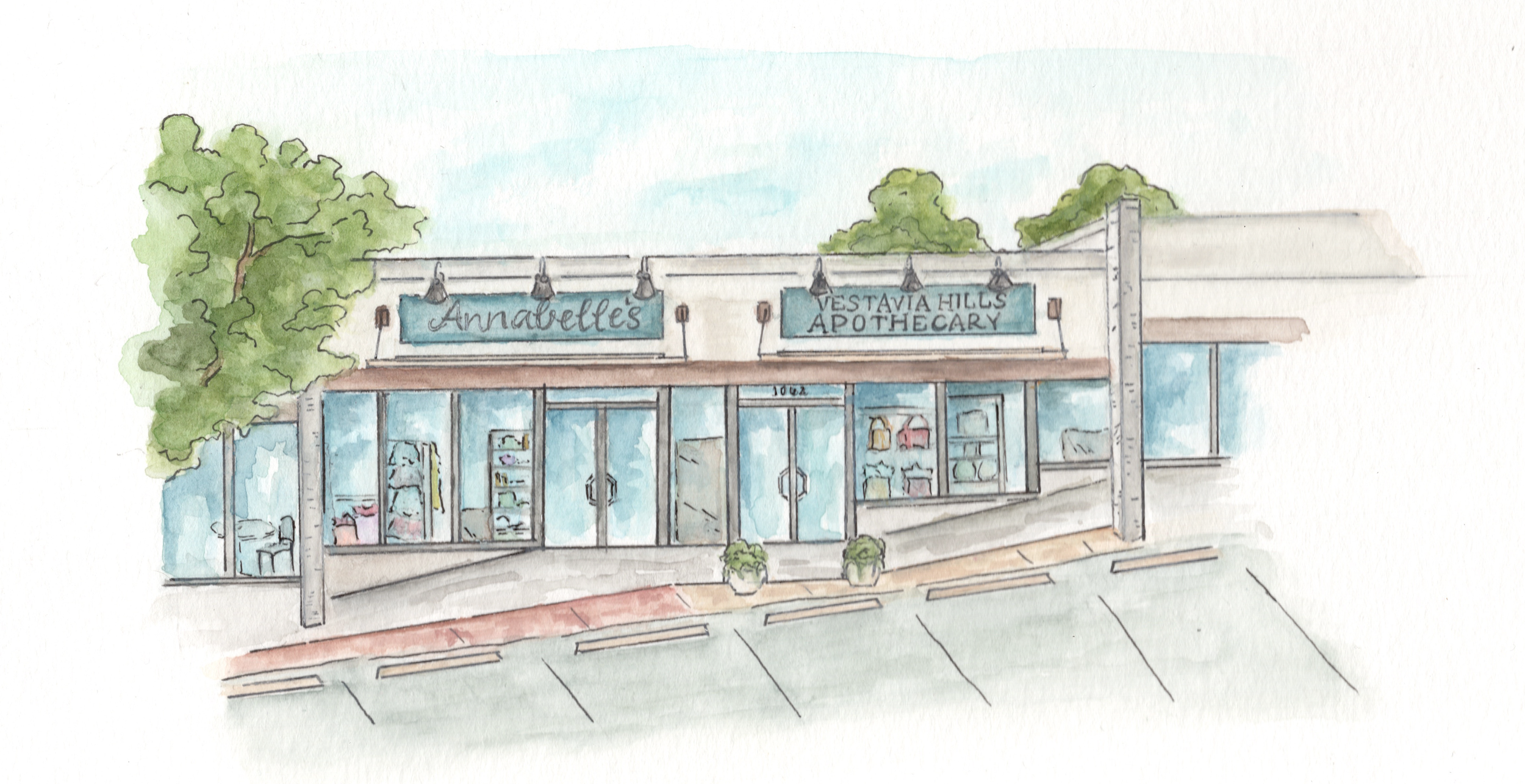 Located in the heart of Vestavia Hills, Alabama, Annabelle's is a gift and stationery boutique specializing in event and wedding invitations. Annabelle's doors opened over 30 years ago by Carol and Mort Slaughter, inside Vestavia Hills Apothecary.
As soon as you walk into Annabelle's, you will be immersed in the creativity of paper and design. We can promise that each client will be met with attention to detail, unmatched care, excellent communication, and helpful assistance.
At Annabelle's, we pride ourselves in knowing the proper etiquette and importance of the paper suite. With completely custom designs, Annabelle's graphic designers are able to capture each bride and groom's personality and vision for their unique wedding.
We believe that the wedding invitation serves as the first impression to wedding guests, revealing the mood and feel of a wedding before it even begins, but it does not stop there. In addition to the first introduction, proper paper suites continue to the final farewell through wedding programs and thank you notes.